about ottofocus.com
Ottofocus.com is a gallery of 101 images, in six galleries.
Every now and then I change some images. If you're looking for something that's gone, it's probably in my photo sketchbook/archive at wafflelight.com. If you've got the old URL it should redirect you there.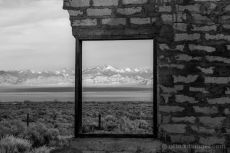 about the photographer
1988 · failed photography in high school
2009 · published in sports illustrated photographs of the year
I don't actually own the book in the picture.
Enjoy...
otto